App V015 history:
#1. Add the ability of show the same region games only .
#2. Add the ability of auto detect the screen size, it can help the note book user.
#3. Fix one online game playing issue when use the NGC menu to start the game , just like Mario Cart.
#4. Supports more languages.
#5. Add more 562 new cover image files, total cover IMG files up to 4143 now.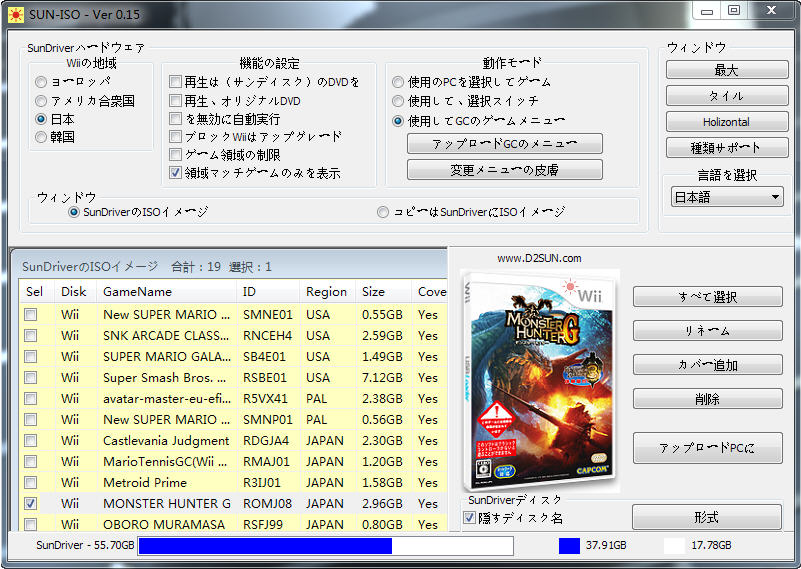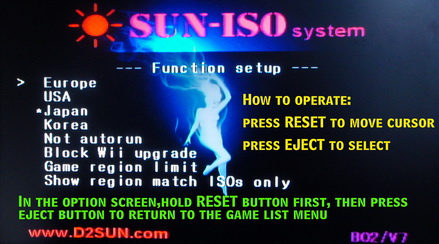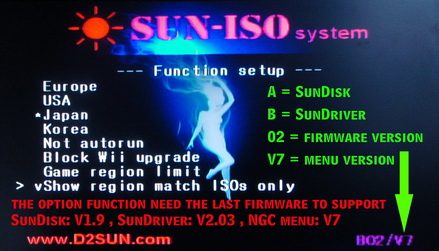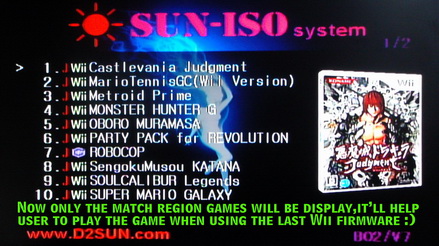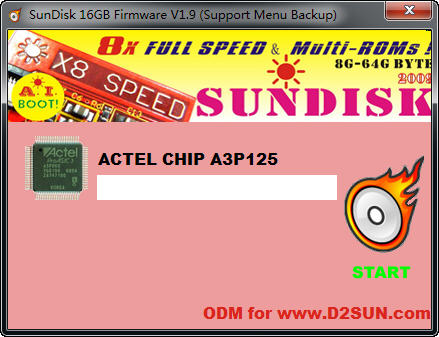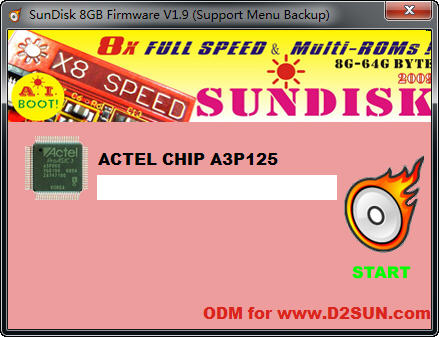 Good news! Now all the Sun-Disk can support NGC menu and SUN-ISO format after you upgrade it to the last V1.7 firmware!
Click here to download the Sun-Iso upgrade pack!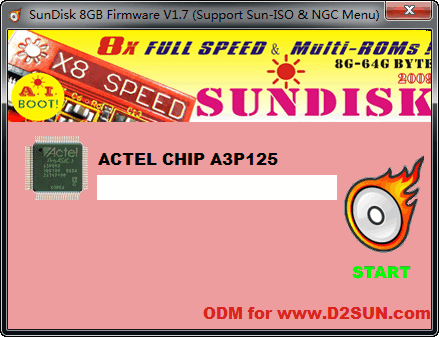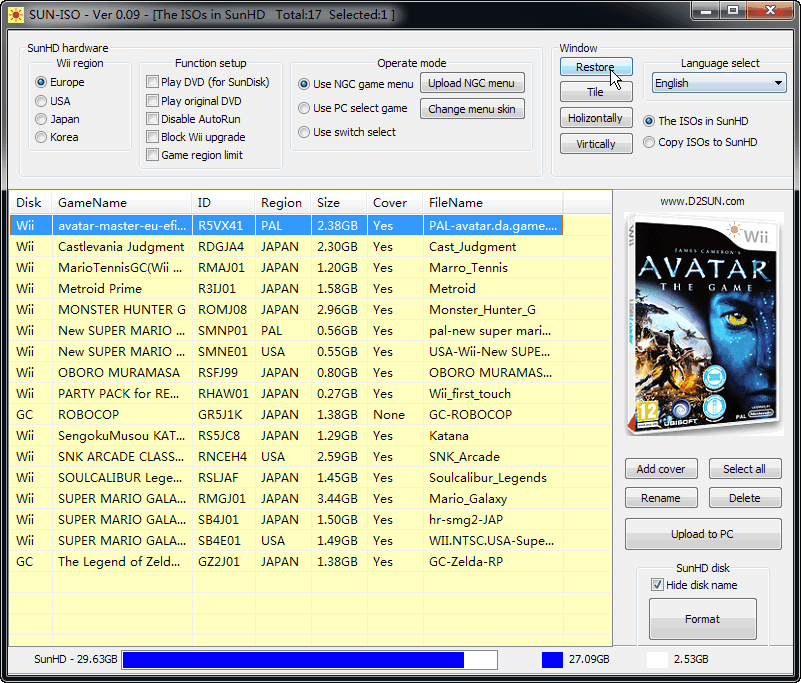 SUNDISK Series 2009 support the last D3-2(nothing) and the last 3.5K firmware console!
Black Wii Japan 4.0 with D3-2 Drive work perfect with SUNDISK!